October seems like it's been a bad month for the majority of people I know, especially when it comes to work, including myself.
I'm sure you can picture this: it's only Tuesday and you could quantify the amount of work you've done this week alone to a full two "normal" weeks, and to top it all off nothing has let up in what seems like weeks (your work life, your social life, the thing I like to call life life — bills, cleaning, errands, cooking). So what gives? How can you make this end?
Feeling like you're drowning can happen more often than not. So what can you do about it? These are four things that help me cope with an overwhelming workload or when I begin to stress!
Take a time out
The number one thing I do when I'm feeling overwhelmed at work or feel a wave of anxiety come start to take over is get up from my desk for roughly 15-30 minutes and get out of the office. The key is to walk around the block. Pro tip: I like to treat myself to a latte from my favorite coffee shop – it always helps me feel a bit more at ease!
Another thing I like to do, especially when working from home, is to schedule some time away from the desk. Literally put time on your calendar and treat it like an important meeting you can't miss. After all, all it is is an important meeting with yourself!!
Say no to alcohol
A statement I make at least once a week: Your girl needs a drink!
And listen, wine is great. It makes a great companion when you're celebrating or if you're a little sad or need to unwind. But when you get into a downward spiral of anxiety, you can also easily go into a downward spiral of drinking…a lot. And that can lead to heightened anxiety. So to avoid hysterics, leave that bottle on the bar for a bit.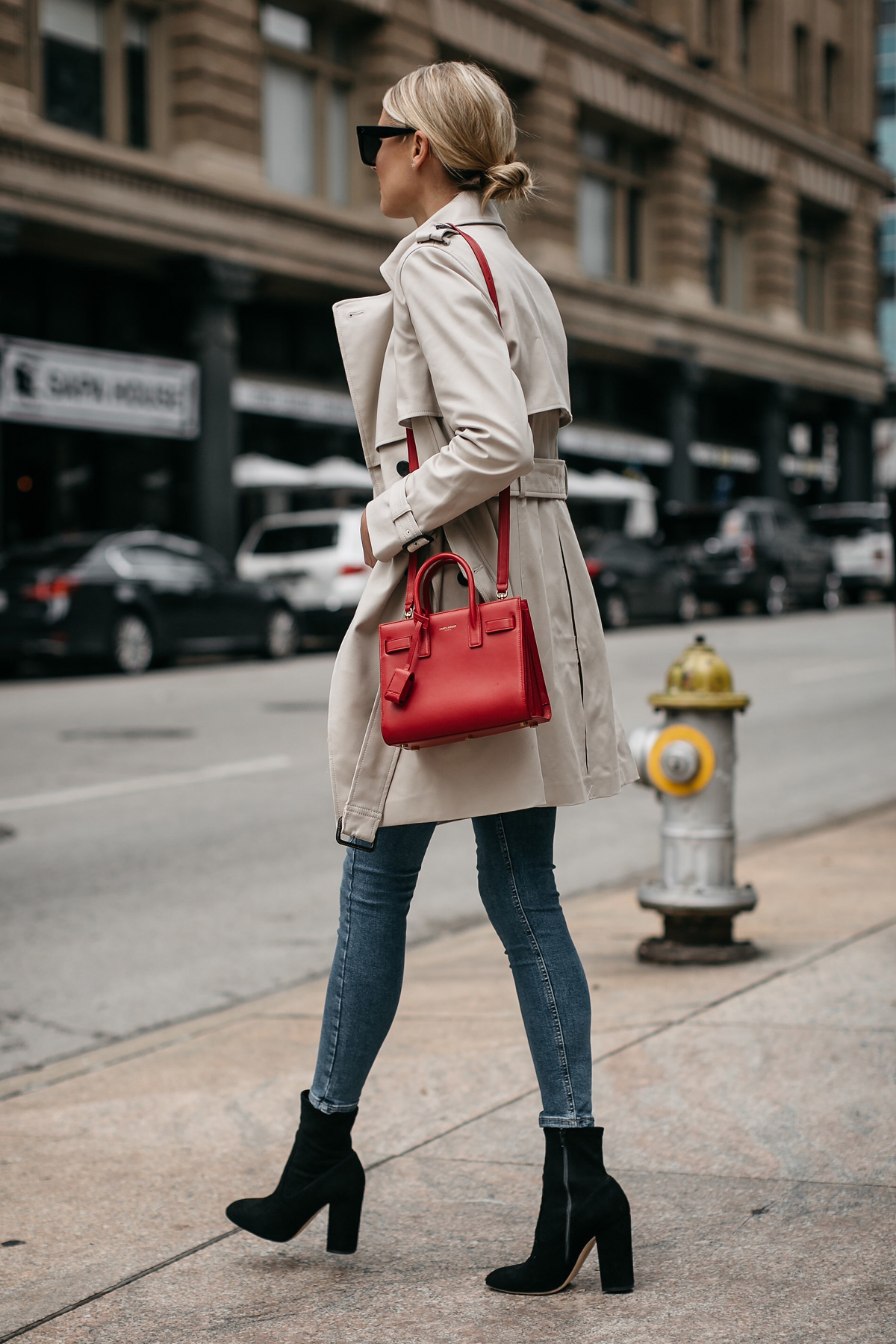 Write it all down/Make Lists
Visualizing everything you have to do can, yes, be overwhelming. But lists can help you visualize and prioritize the the seemingly little things that lead to big things.
Be sure to set realistic goals that you can achieve each day and a master list that houses all your big project. Your daily tasks can help you feel more productive than staring at one big task thus making you happier and giving you a sense of accomplishment. Once this starts happening the overwhelming feeling of not being able to accomplish what's expected (which is a lie what you tell yourself) of you will melt away!
Ask for Help
You're not being told anything you don't already know. See if there's anyway to lighten the load. Talk to your manager or your peers and see if you can possibly push back that deadline from the end of today to noon tomorrow, buy yourself some time or delegate some tasks to team members! As the old saying goes, there's no shame in asking for a little help!
What are some of the things you do if you ever feel overwhelmed at work? Comment below!!
Take care, ya'll!! 
xx, Katie